April / Shigatsu, Udzuki
Shi-gatsu.
kanji meanings :
Shi = four, the fourth.



Gatsu = a month, the moon (= Tsuki).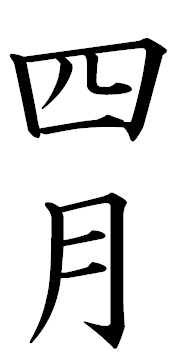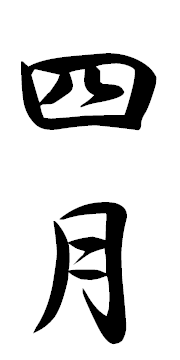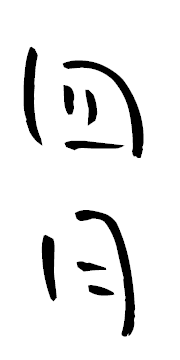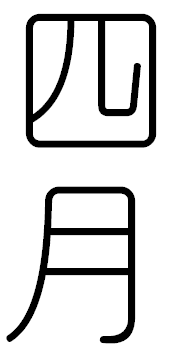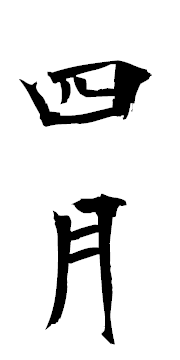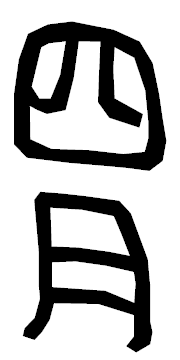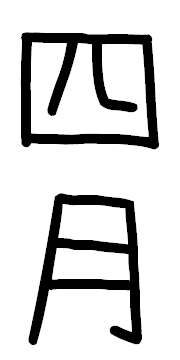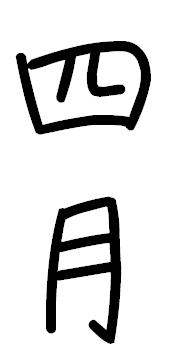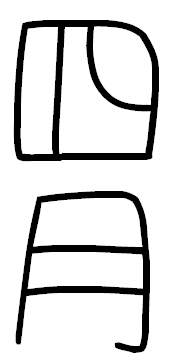 U-dzuki.
Another name from old times in April.
About the meaning that this words express, the most famous theory is "The month where flowers of deutzia blooms".
Another theory is "Because year of the rabbit is the fourth year, it shows fourth month similarly".
U = the fourth of the twelve signs of the Chinese zodiac, the Rabbit.



Dzuki = a month, the moon (= Tsuki).