March / Sangatsu, Yayoi
San-gatsu.
kanji meanings :
San = three, the third.



Gatsu = a month, the moon (= Tsuki).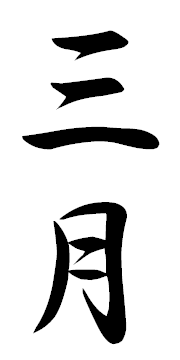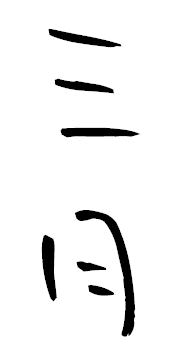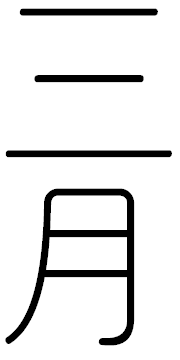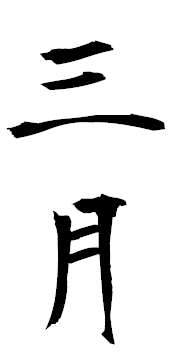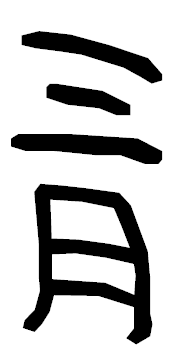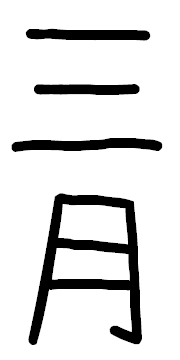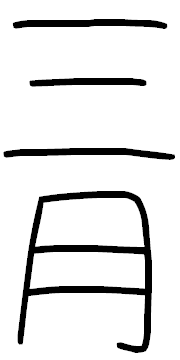 Yayoi.
Another name from old times in March.
The meaning is parts of old sentences of Japan that shows "the month where the trees and plants grow thick more and more".